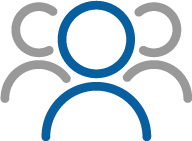 Our people have decades of industry experience, and they bring that knowledge to bear in service to you.​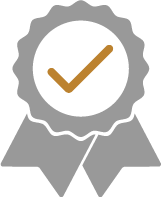 The best valves and fittings from the best manufacturers ensure your customers will always be happy with the product.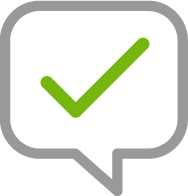 We're here for you when you need us, fulfilling your orders and solving your supply problems.